Delivering Excellence for Over 35 Years
About Us
At Global Quality Imports, our journey has been one of relentless commitment to excellence, and it's a legacy we are immensely proud of. For over three and a half decades, we've been on a mission to bring the world's finest liquors to the great state of Texas, and our journey is far from over.
1230
Kress Street, Houston, TX, 77020
(713) 675-7773
globalqualityimports.com
globalqualityimports@comcast.net
Global Quality Imports Inc., is one of the nation's leading distributors of fine wines, spirits, beer, and other non-alcoholic products. The company assumes a leadership position within the state's alcoholic beverage industry, aggressively pursuing market share in all product categories with an emphasis on our suppliers' long-term objectives and priorities. The company has a long-term orientation with an underlying philosophy of satisfying consumer needs. We are driven by sales and supported by initiatives and cost-efficient operation and management systems to fulfill these ideas.
Local and Regional Strengths
The Company's strong belief in building upon local and regional strengths makes it an ideal business partner for those unique, high-potential brands that are not receiving priority attention in the United States. In addition to being a growing beverage and alcohol business with top quality, value-oriented leadership and employees that strive for excellence in customer, supplier, and customer relations resulting in maximization of long-term stakeholder value. Above all, we are committed to offering all of our licensed customers the best possible service available.
Our exceptional sales and logistics teams provide valued product knowledge and timely sales support. State-of-the-art warehousing management and delivery systems ensure that our products are delivered to the client accurately and in peak condition. This commitment to the beverage industry, combined with a strong focus on new technology and information exchange, enables us to achieve our goal of outstanding service.
GQI was founded in 1990 by Abe Najer. The company started out as a small regional distributor of alcoholic beverages in Texas, but it quickly grew to become a national leader in the industry.
GQI expands its distribution network to include other parts of Texas.
GQI launched its online store. This allowed the company to reach a wider range of customers and to offer a wider range of products.
2015
Expands its product portfolio
GQI began distributing craft beers and artisanal spirits. This expansion allowed the company to tap into a growing market for these types of products.
Carol Murdock was appointed as CEO/President of GQI.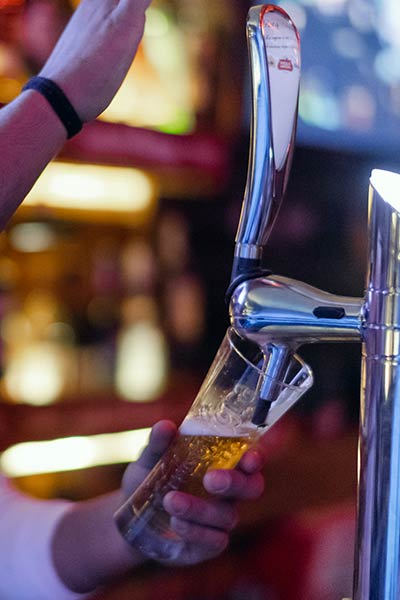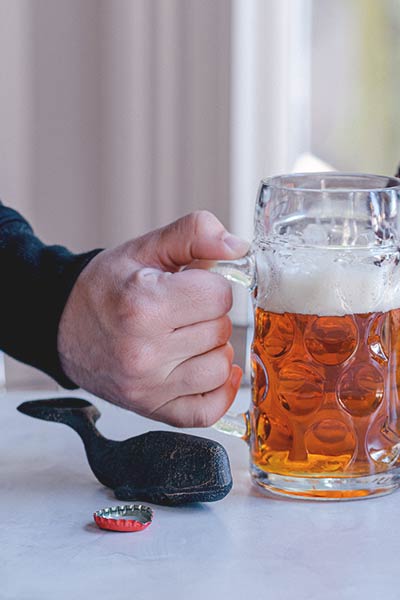 Gallery
Become Part of Our story